Metro Detroit's 5-Star Skylight Specialist
Install a skylight or sun tunnel to add light, beauty, and warmth to any room. Michigan Skylight Pros is your 5-Star certified Skylight Specialist for VELUX Skylights and Sun Tunnels. VELUX has been providing daylight and fresh air to people worldwide for over 60 years. We specialize in VELUX because they are the best. View our website for more information, then call us for a free, in-home consultation for your new, beautiful, and functional skylight or sun tunnel.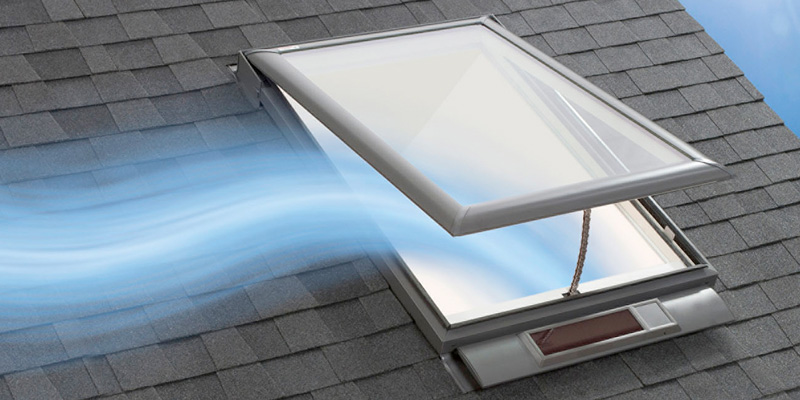 The Solar Powered "Fresh Air" Skylight
The Solar Powered "Fresh Air" Skylight features a solar panel that captures any available daylight and uses it to recharge a highly efficient, fully concealed, battery powered operator and control system.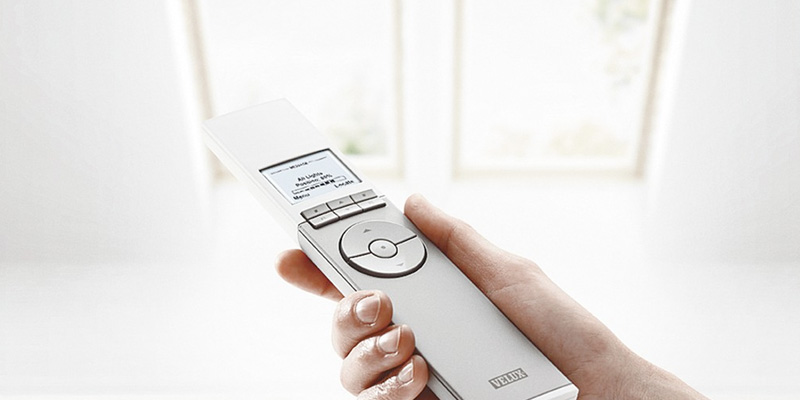 Solar Blinds: No wiring, no electrician!
Control the light and heat that enters your room using only the power of the sun. Our innovative design is operated by a KLI keypad and requires no wiring and no electrician. All with a 30% federal tax credit.
Velux Sun Tunnel™ Skylight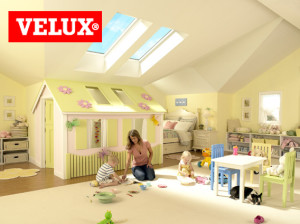 Today, as for the past 60+ years, VELUX is the world leader in roof windows and skylights. This is no accident. It is a result of our intense focus on creating the best quality, most energy efficient daylighting products available.
Over the years we have worked to identify the key components necessary for virtually any successful daylighting project, and we have created our product program to match. The result is a complete system of daylighting products unmatched anywhere. Take advantage of our experience by incorporating the complete system into your daylighting projec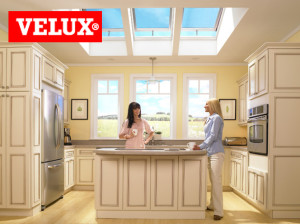 Rooms filled with natural light and fresh air are invariably more beautiful, spacious and uplifting to your spirits. Daylight is the essential element that transforms conventional rooms into splendid spaces that add value and quality to your home and your life.
VELUX skylights, VELUX SUN TUNNEL™ skylights and roof windows let you bring the best of the outdoors inside with you.
Looking for an energy efficient option to bring natural light into your home? Energy efficiency, worry-free installation and VELUX quality put your mind at ease in any application of the VELUX SUN TUNNEL skylight. Providing an excellent value and a big impact to any project makes the SUN TUNNEL skylight an excellent choice for your daylighting needs.
Understanding what a tubular skylight does is the first step in the decision process. Next, see how it works and the impact to any room. Finally, let VELUX show you why we are the leaders in daylighting from above – a long history in the US and abroad helps provide resources to put your mind at ease that you have found the right product for your project.